The Kravis-de Roulet Leadership Conference, which began in 1990, is an annual leadership conference funded jointly by an endowment from Henry R. Kravis and...
Residence Halls open for new student Move In Day at 8 a.m. Orientation runs throughout the day. Parents and families will depart after dinner. View more...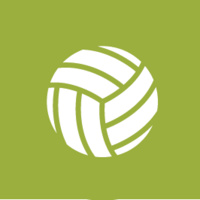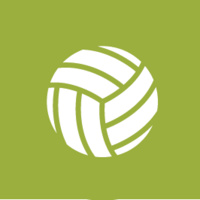 Fall classes begin today.