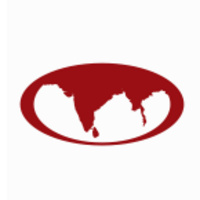 Registration for the conference is open to all faculty and staff at The Claremont Colleges at a discounted rate of $75, which includes all three days of the...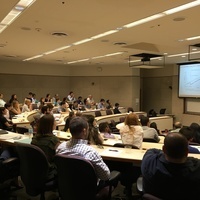 SoCCAM is a one-day conference held each year at the Claremont Colleges located in Claremont, California. SoCCAM 2018 will be held on Friday, March 23,...
The health fair is an opportunity for CMS students, faculty, and staff to educate themselves on various health services throughout the campus and the...
Please join representatives from Citi's San Francisco Technology Investment Banking group to learn more about our internship opportunities. We will help...
You are invited to an intimate afternoon with President Chodosh as he shares about his experience with law school and what he's seen over the years with...