Are you interested in consulting or would like to experience consulting first-hand? Cornerstone Research will be hosting an inter-school case competition...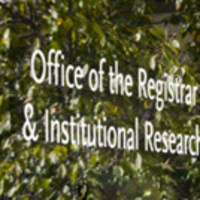 Pre-registration for fall 2018 courses takes place this week. Visit the CMC portal to see the course schedule and search for courses.
Interested in learning about different opportunities, pathways, and roles in accounting and finance? Tired of wearing that suit to career fairs and trying to...
Meet with CMC alumni and friends of the college to learn about Blockchain and Cryptocurrency technology! Proposed schedule: 5:30 – 6:30 PM:...
Please join us to learn more about a full-time or summer position with the Boston Consulting Group (BCG). BCG's global reputation as a top management...
Cowen is a global, growth-oriented investment bank dedicated to the singular idea that we can help our clients Outperform. Since 2009, our revenue has more...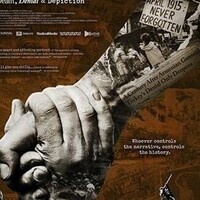 A century of censorship and denial could not extinguish the truth. Academy Award nominated director Joe Berlinger embeds with a historic feature film...