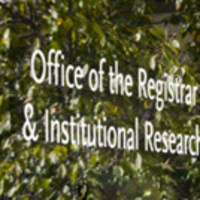 Final exams for all students except seniors take place this week. If you don't know when your exam takes place, visit the Final Exam Schedules webpage to...
William Blair's Investment Bank is the ideal place to launch your career, if you enjoy working in a dynamic environment that challenges you to think...
View live video of match.
View live video of the match.