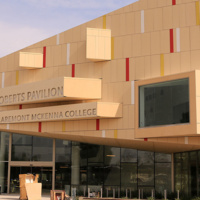 Business and government leaders will gather at CMC on Tuesday, March 12, 2019. The program includes the Inland Empire Forecast presented by Manfred Keil and...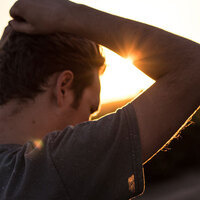 If you do not have an appointment but would like to speak to someone, therapist Matt Jansky is available from 2 pm to 3 pm every Thursday and 4 pm to 6 pm...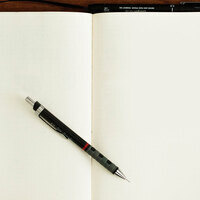 Having trouble with your writing/oral communication skills? Stop by the CARE Center every Monday through Thursday from 6 pm to 9 pm to meet with a Consultant...